Kingston
REGISTER SEARCH Participants & Teams Date: Sunday, June 11, 2023Location: Lake Ontario Park, 920 King St W, Kingston, ON K7M 8H3 (New Location!!)Contact: [email protected] Time: 9:00 AMWalk Start Time: 10:00 AMWalk Details: 5 KM
More...
Kingston
Date: Sunday, June 11, 2023
Location: Lake Ontario Park, 920 King St W, Kingston, ON K7M 8H3 (New Location!!)
Contact: [email protected]

Registration Time: 9:00 AM
Walk Start Time: 10:00 AM

Walk Details:
5 KM walk along the waterfront

P.S. While you start fundraising, we're asking everyone to go cashless this year! This means we will not be accepting cash on site, as handling cash increases contact and therefore the risk of COVID. To further our efforts to protect our vulnerable ALS community, we suggest that if you do receive some generous cash donations, please absorb the cash, and instead mail a cheque for the equivalent amount, along with our pledge form noting each donor's information, to our office, or enter the donation online here, ahead of your Walks! Thank you in advance for helping keep our staff and volunteers safe on event day.
Thank You to Our Sponsors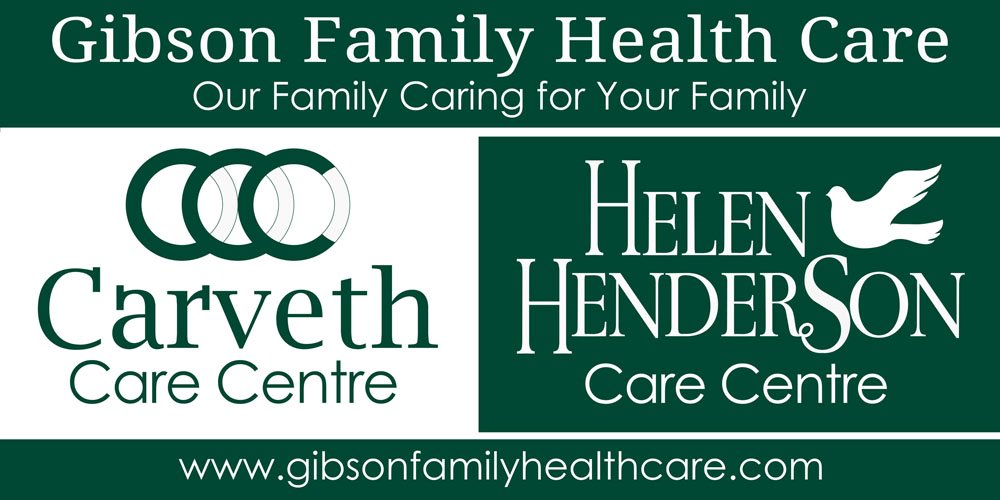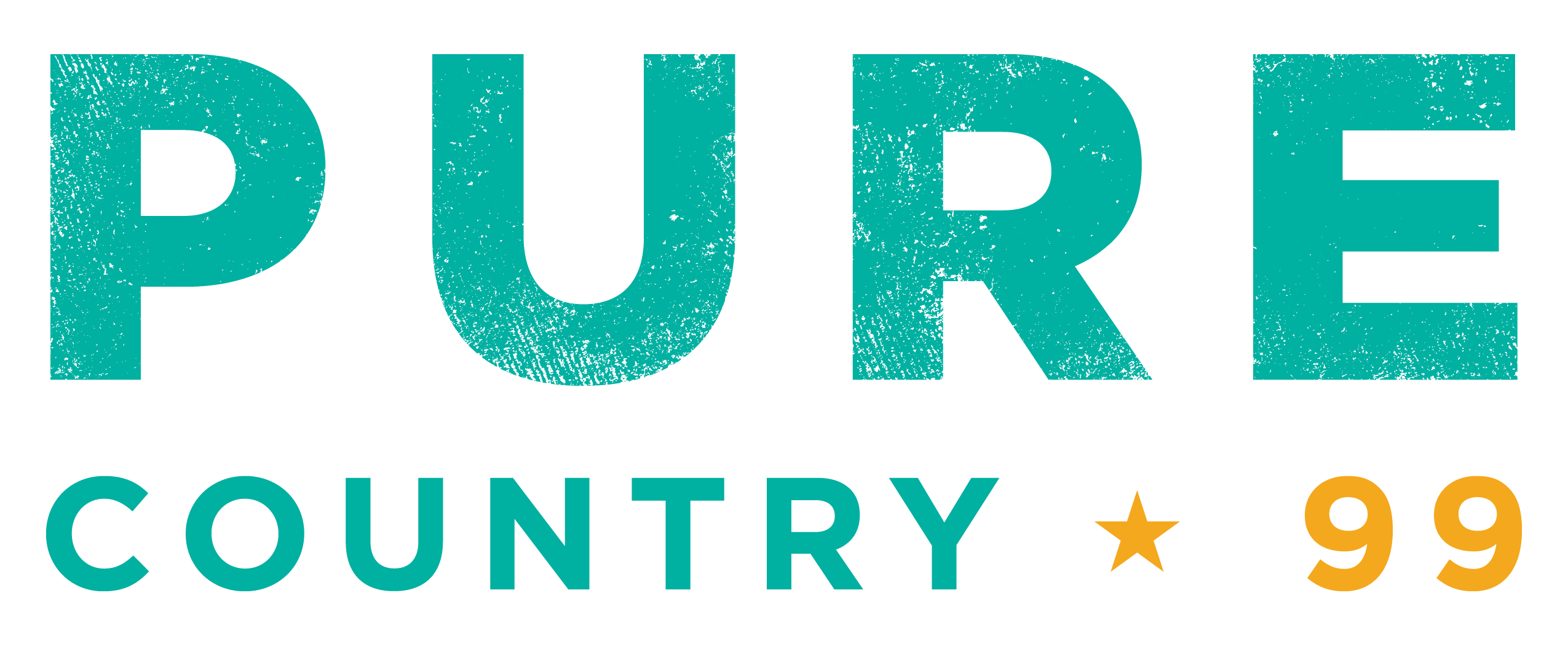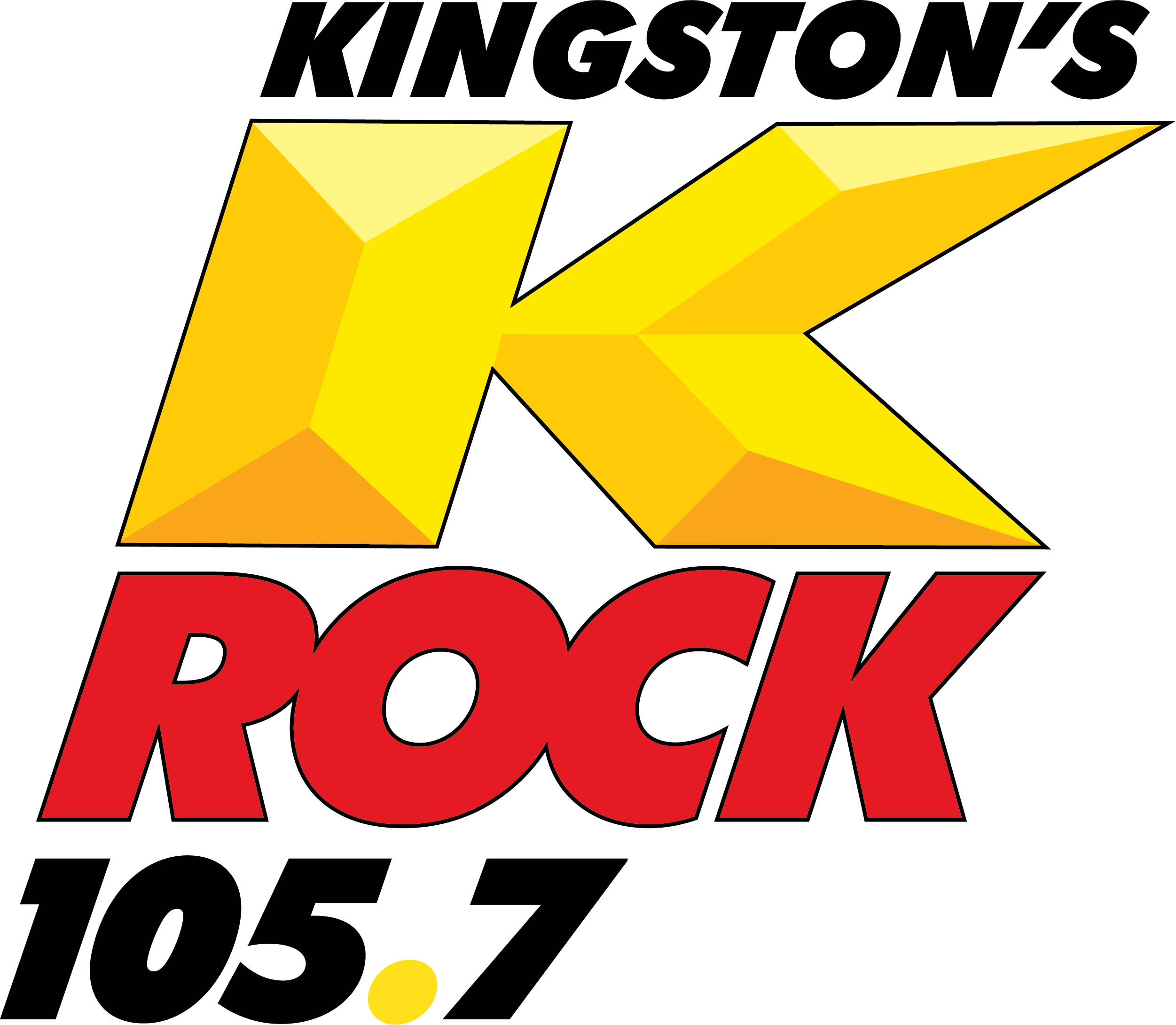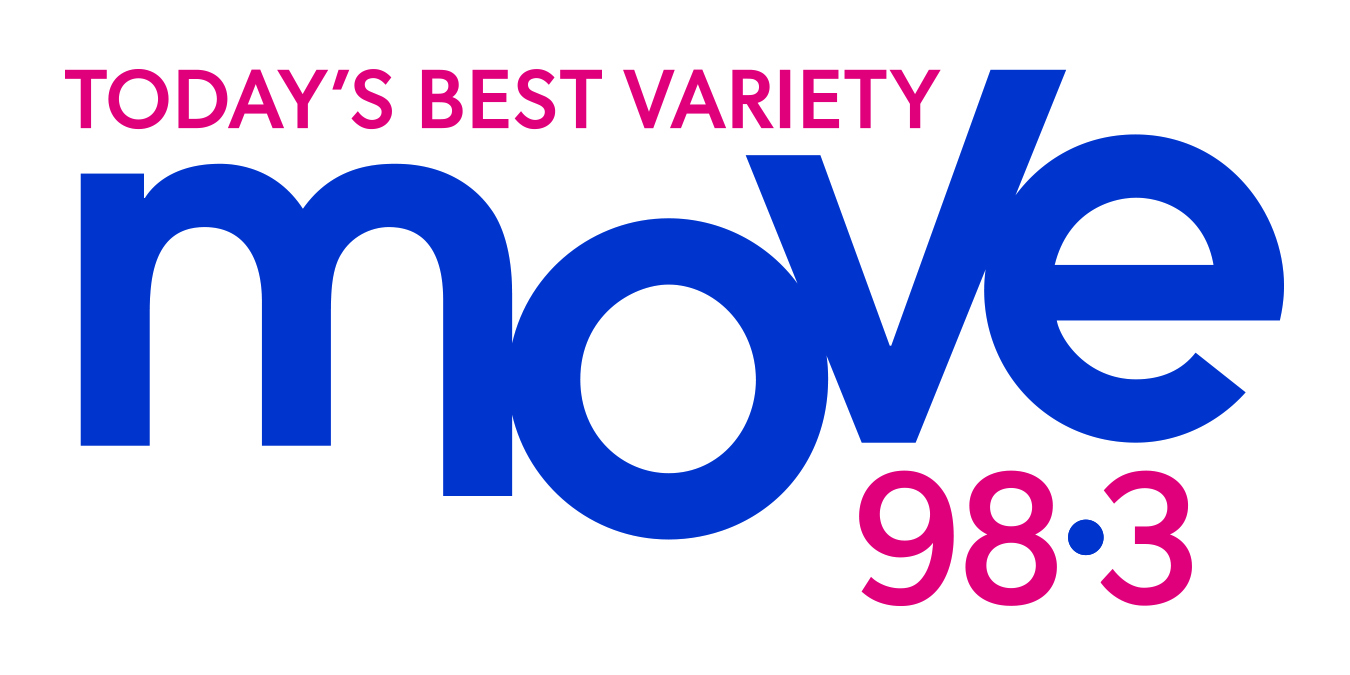 Processing donation...